COLE COUNTY, Mo. – A Jefferson City driver was seriously injured during a one vehicle crash in Cole County Wednesday night.
According to the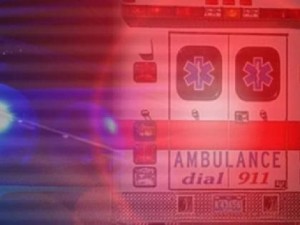 crash report from the Missouri Highway Patrol, James Holleman, 34, was eastbound on Highway 54, just West of Buffalo Road when his van traveled off the left side of the roadway and overturned.
Holleman, who was transported to St. Mary's Hospital for treatment, is facing charges of felony driving while intoxicated and careless and imprudent driving resulting in a crash.