BENTON COUNTY, Mo. – The Missouri Highway Patrol will seek charges against a Warsaw man after a crash in Benton County Saturday night.
The crash report alleges Frank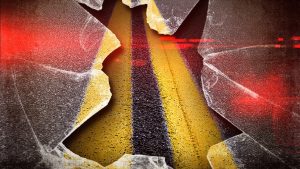 J. Foster, 42, committed felony second degree assault, driving while intoxicated and failure to maintain his lane of traffic in a crash that occurred around 11:00 last night. Foster ran off the right side of southbound F Highway at Chat Avenue and struck a fence. The report says Foster's passenger, Steven Wampler, 53, of Cole Camp, suffered moderate injuries while not wearing a seat belt.
Wampler was transported to Bothwell Hospital for treatment.