LAFAYETTE COUNTY, Mo. – A driver from Gainsville, Missouri, has been released on a summons, for drug allegations in Lafayette County.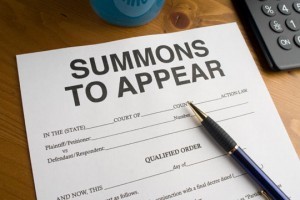 Around 4:00 a.m., this morning, the Missouri Highway Patrol arrested Daniel J. Weimer, 49, for a felony accusation of possession of a controlled substance – prescription pills, misdemeanor counts of possession of marijuana and unlawful use of drug paraphernalia.
Weimer was processed roadside and released with a court date.