SCHUYLER COUNTY, Mo. – A Kirksville resident remains in custody after being stopped for driving without headlights in Schuyler County Saturday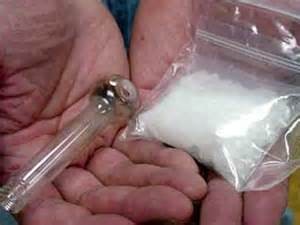 night.
The Missouri Highway Patrol took Wesley R. Stella, 29, into custody around 11:15 last night when it was discovered that he was allegedly driving while suspended, had an Adair County warrant for failure to appear for driving while suspended, was found to be in felony possession of methamphetamine, possession of marijuana and drug paraphernalia.
Stella was placed on a 24 hour hold at the county jail.
Donnie King is your overnight news announcer on KMZU 100.7, sent story ideas to donniek@kmzu.com