GASCONADE COUNTY, Mo. – A driver has been jailed on drug allegations after a traffic stop in Gasconade County Saturday night.
According to the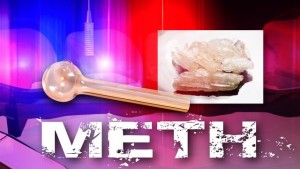 Missouri State Highway Patrol, Shawn A. Nothnagel, 26, of Hermann, was stopped just after 10:00 last night for failing to display valid license plates. During the stop, Nothnagel was alleged to have been in felony possession of methamphetamine, misdemeanor unlawful use of drug paraphernalia and failed to maintain financial responsibility.
Nothnagel was transported to the Sheriff's Office in Swiss and placed on a 24 hour hold.