SALINE COUNTY, Mo. – A Kansas man remains in custody on felony allegations in Saline County.
The Missouri Highway Patrol report says Nathan J. Johnson, 28, of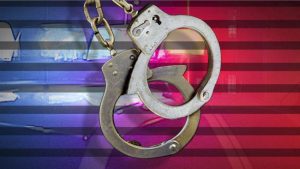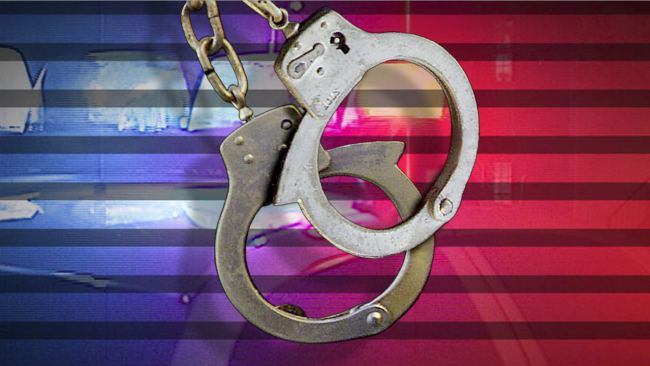 Kansas City was taken into custody around 7:40 last night. Johnson was allegedly committed felony tampering with a vehicle, felony eluding, and felony possession of a controlled substance.
A trooper delivered Johnson to the Saline County Jail, where he was placed on a 24 hour hold.