CALLAWAY COUNTY, Mo. – A driver was seriously injured when her vehicle was rear-ended in Callaway County Thursday afternoon.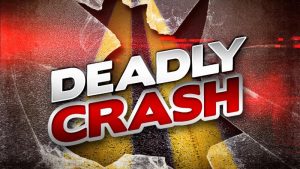 The Missouri Highway Patrol responded to a crash on Highway 94 about a just west of Route AA in Callaway County at roughly 3:30 p.m. Thursday afternoon.
An accident report indicates that Lori Bremer, 44, of Tebbetts, stopped to make a left turn onto Route AA, when her vehicle was struck in the rear by Rebecca Edwards, 42, of Portland, Missouri.
Bremer was flown to University Hospital in Columbia where she was pronounced dead Thursday evening.