BATES COUNTY, Mo.- A Butler driver was in serious condition after crashing his vehicle in Bates County Tuesday afternoon.
According to the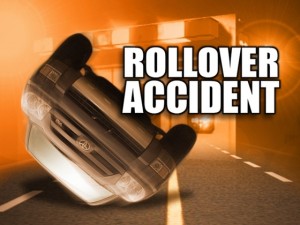 Missouri State Highway Patrol, David Peters, 37, was southbound on Interstate 49 at the 130 mile marker when his vehicle traveled off the right side of the highway and overturned. Peters sustained serious injuries when he was ejected from the vehicle.
Peters was flown to Research Hospital for treatment.