MONROE COUNTY, Mo. – The driver was airlifted to Boone Hospital in Columbia, after a one vehicle crash in Monroe County Friday evening.
John Frisbee, 82, of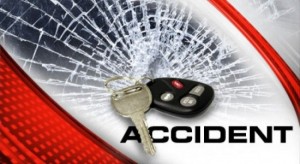 Clarence was southbound on County Road 1121, north of County Road 1190, when his pickup ran off the road and struck a tree. The Highway Patrol says it is not known if Frisbee was wearing a seat belt when he suffered serious injuries during the crash.