MILLER COUNTY, Mo. – The Missouri Highway Patrol is investigating the possibility of felony drug possession in Miller County.
A trooper took Lisa K.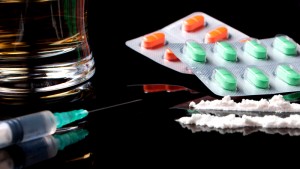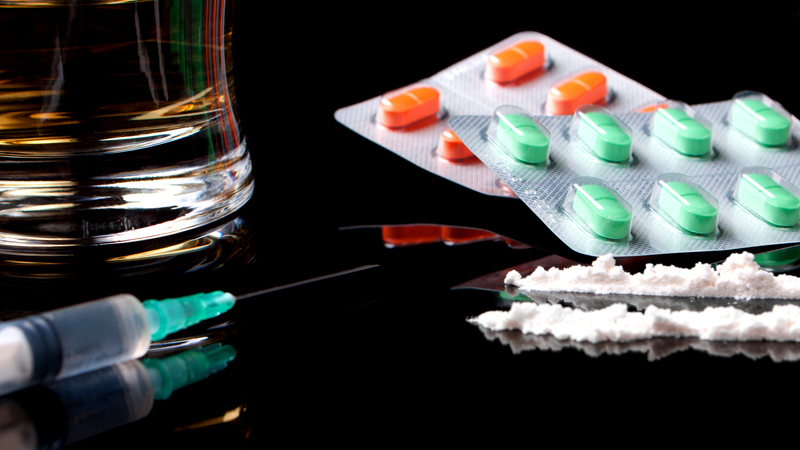 Shockley, 48,of Eldon into custody around 10:20 p.m. Saturday night. The report claims the officer seized Alprazolam, Carisoprodol, Methamphetamine and Suboxone along with less than 10 grams of marijuana and drug paraphernalia.
Shockley is on a 24 hour investigative hold at the jail, and received a citation for not using her seat belt.