RAY COUNTY, Mo. – A teenager from the State of Washington is in custody after a traffic stop in Ray County Thursday afternoon.
According to the Missouri Highway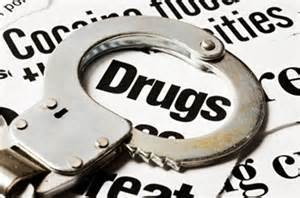 Patrol report, Shane I. Reno, 19, of Auburn, Washington, is on a 24 hour hold for traffic and drug allegations. After the stop around 5:05 p.m. yesterday afternoon, Reno was placed on a 24 hour hold for alleged felony drug possession, misdemeanor possession of marijuana, unlawful use of drug paraphernalia, speeding and no seat belt.
Formal charges are expected later today.