CLINTON COUNTY, Mo. – A Holt driver was taken into custody, during a traffic stop in Clinton County Thursday afternoon.
According to the online arrest report from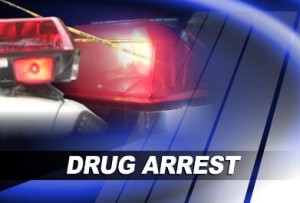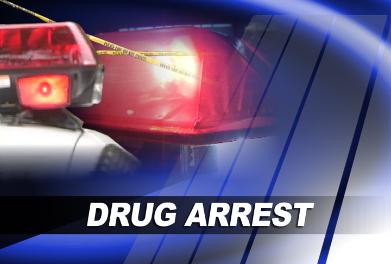 the Missouri Highway Patrol,  Candi J. Else, 41, was stopped around 2:15 yesterday for failing to register a motor vehicle. The report alleges Else was found to be in felony possession of a controlled substance and misdemeanor unlawful use of drug paraphernalia.
Else was placed on a 24 hour investigative hold at the county jail.