PLATTE COUNTY, Mo. – A St. Joseph driver is awaiting bond on numerous charges in Platte County from yesterday.
According to the arrest report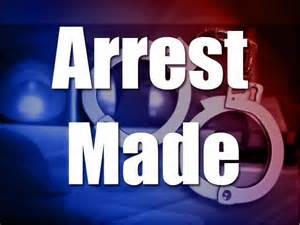 from the Missouri Highway Patrol, Anthony D. Burks, 52, was taken into custody just after 7:30 last night for allegations of driving while intoxicated by drugs. driving while revoked, misdemeanor possession of a controlled substance, 8 Platte County warrants and a St. Joseph P.D. warrant.
Burks has been incarcerated at the Platte County Jail.