MILLER COUNTY, Mo. – An Osage Beach resident was jailed Wednesday morning, after a traffic stop in Miller County.
The Missouri Highway Patrol reported on the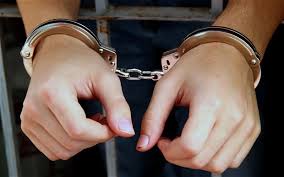 arrest of Kaitlyn R. Shannon, 22,  just before 8:00 a.m., in the morning. The report alleges Shannon was stopped for speeding and the officer found two syringes of Suboxone, a scheduled Opioid, misdemeanor amounts of marijuana and drug paraphernalia.
Shannon was placed on a 24 hour hold, pending the filing of formal charges.