HENRY COUNTY, Mo. – A driver was taken into custody after a traffic stop in Henry County Saturday afternoon, February 13, 2016.
According to the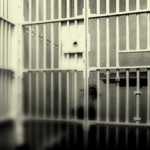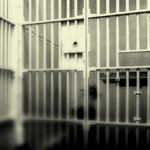 arrest report from the Missouri Highway Patrol, Aaron J. Abney, 20, of Butler was stopped for operating a vehicle without a front plate and found to be driving while suspended just after 2:00 today. During his arrest, troopers allege that Abney was in felony possession of a controlled substance and misdemeanor possession of marijuana.
Abney is being held until he can post bond on the allegations.