MILLER COUNTY, Mo. – A Linn resident remains in custody after his arrest during a traffic stop in Miller County Wednesday evening.
According to the Missouri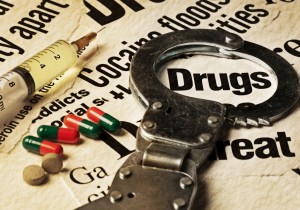 Highway Patrol arrest report, Turner D. Foster, 20, was stopped around 5:50 yesterday. The trooper alleges Foster was in felony possession of a controlled substance, driving while intoxicated by drugs, in possession of misdemeanor marijuana and drug paraphernalia, careless and imprudent driving, failed to title vehicle and failed to register a motor vehicle.
Foster remains on a 24 hour hold pending filing of formal charges.