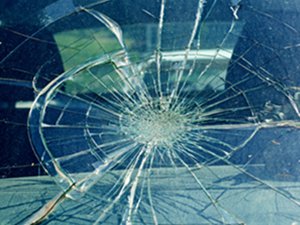 NEW HAMPTON, MO – A driver from Albany was injured in a vehicle crash this afternoon in Harrison County.
The incident report submitted by Missouri Highway Patrol, says, Elizabeth Fountain, 84, suffered from a medical condition and lost consciousness driving southbound on EE Highway south of Washington Street in New Hampton. The vehicle departed from the roadway, hitting an unoccupied, parked car in a private drive. It came to rest after a collision with a house on the property.
Fountain received minor injuries, and was sent to Harrison County Community Hospital for treatment.