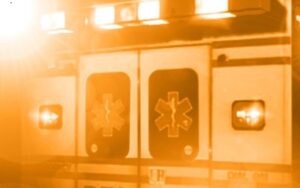 MAYSVILLE, MO – A vehicle accident Sunday morning led to the hospitalization of a Maysville resident.
State troopers responded to Route O in Dekalb County, south of Maysville, where Bradley Martin, 47, was found with injuries described as moderate. Martin was the driver of a vehicle that traveled off the road and struck a culvert.
Martin received moderate injuries for which he was treated at Cameron Regional Medical Center.