BENTON COUNTY, Mo. – A rollover crash in Benton County, shortly after noon Saturday, injured a Lincoln driver.
The crash report from the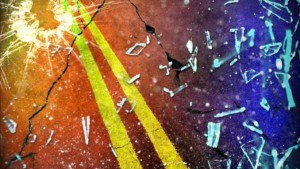 Missouri Highway Patrol says Cassandra Howard, 34, was northbound on Highway 65, South of A/C Highway when she fell asleep at the wheel. When the vehicle traveled off the roadway, Howard over corrected, traveled off the roadway again and overturned onto it's top.
Howard refused treatment for moderate injuries at the scene.
Donnie King is your overnight news announcer on KMZU 100.7. Send story ideas to donniek@kmzu.com