HARRISON COUNTY, Mo. – A Bethany driver was injured when his pickup overturned in Harrison County Wednesday afternoon.
The online report says the one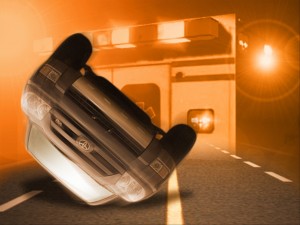 vehicle crash occurred on eastbound Route P, approximately two miles Northwest of Bethany around 5:30 yesterday. Jarod Hillyard, 30, ran off the South side of roadway, over corrected, skidded off the North side and overturned down an embankment.
Hillyard was transported to Harrison County Community Hospital with moderate injuries.