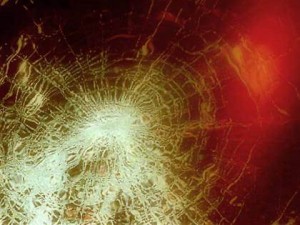 MORGAN COUNTY, Mo – A Clinton resident was hospitalized after a crash Sunday afternoon, April 24, 2016, in Morgan County.
Missouri Highway Patrol responded to Route W, south of Marvin cut-off, where a vehicle, driven by Donald Huff, 66 ran off the roadway traveling southbound.  The car overturned and ejected the driver after hitting a log at the bottom of the embankment.
Huff's injuries were described as serious.  He was taken to University Hospital for treatment.