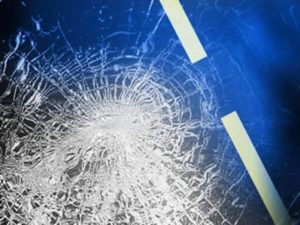 HENRY COUNTY MO – A resident of Blue Springs was injured Sunday afternoon after losing control of the vehicle on wet pavement.
According to Highway Patrol, a vehicle driven by Cheryl Hertel, 54, hydroplaned and overturned after traveling off the left side of northbound 7 Highway, south of the Urich exit in Henry County.
Hertel was taken with moderate injuries to Research Hospital in Kansas City.