BENTON COUNTY, Mo. – A Cole Camp driver was injured when his vehicle ran off the road around 10:30 a.m. Thursday, in Benton County.
The online report from the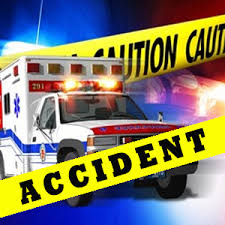 Missouri Highway Patrol says Steven Wampler, 53, was northbound when he ran off the right side of Route U, just North of Cheese Creek Avenue. Wampler, who was wearing a seat belt, received moderate injuries when the pickup hit a culvert and rolled over onto it's side.
Wampler was transported to Bothwell Regional Hospital for treatment.