ANDREW COUNTY, Mo. – A one vehicle crash in Andrew County injured a driver from Amazonia, around 5:20pm Thursday afternoon.
The report from the Missouri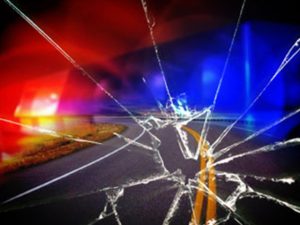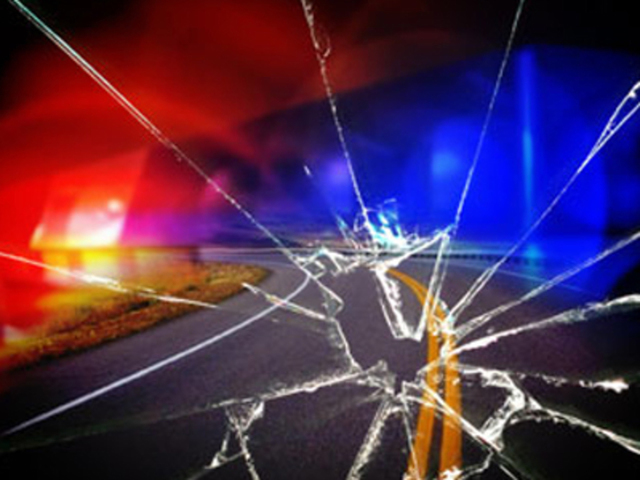 Highway Patrol indicates that Dwight Uhelin, 55, was southbound on Route RA, South of Interstate 29 at Filmore, when he traveled off the west side of the road, overturned an struck a tree.
Uhelin was transported to Mosaic Life Care with moderate injuries.