LINN COUNTY, Mo. – Ice is being blamed for a one vehicle crash that injured a driver in Linn County.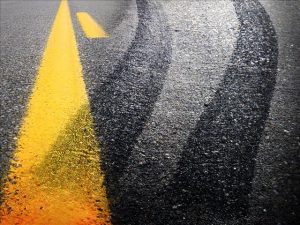 Terisa Buckner, 35, of Marceline, was traveling westbound on US 36 at 8:48 a.m. Tuesday when, roughly one mile east of Brookfield, she began to slide on the ice covered roadway.
Buckner traveled off the right side of the road and struck a tree. Buckner, who was reportedly wearing her seat belt, suffered moderate injuries.
Buckner was transported by Linn County Ambulance to Pershing Memorial Hospital of Brookfield.