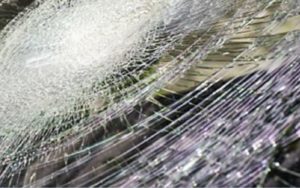 BEVIER, MO – A Bevier driver is injured after a vehicle accident Friday afternoon.
State troopers indicate in a report, Sydney Snarr, 25, was not wearing a safety device as a vehicle she was driving slid on a snow-covered portion of roadway, two miles southeast of Bevier. The vehicle was located in a ditch.
Snarr reportedly received treatment for minor injuries at Samaritan Hospital.