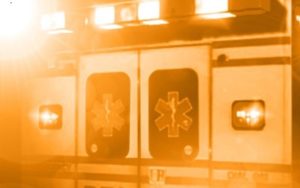 CHILLICOTHE, MO – Officers in Chillicothe say a row of mailboxes were wiped out Sunday morning during a vehicle accident.
Police indicate the crash was precipitated by a medical issue experienced by the driver while in transit, causing the vehicle to depart from the roadway in the 200 block of Park Lane.
Police say the elderly driver was hospitalized at Hedrick Medical Center for evaluation.