BOONE COUNTY, Mo. – One driver was hospitalized after a rear end collision in Boone County Friday night.
According to the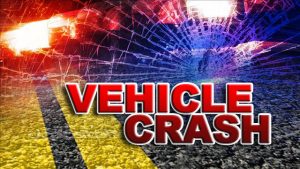 Missouri Highway Patrol crash report, Dorothy Christy, 82, of Columbia was stopped on Route B, South of Route HH, waiting to turn left when her vehicle was struck in the rear. Christy was transported to University Hospital with moderate injuries.
Two teenagers in Mahala Meyer's, 17, vehicle received minor injuries but refused treatment at the scene.