GRUNDY COUNTY, Mo. – A Trenton man is seriously injured after his car struck a cow in Grundy County Thursday night, August 6.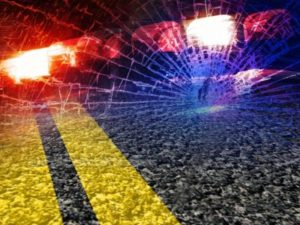 The collision occurred around 9:20 p.m. on northbound 65 Highway, about seven miles North of Trenton. Jason Golden, 30, traveled off the west side of the road and overturned before striking a fence. The car came to rest on it's top off the roadway.
Golden, who was reportedly not wearing a seat belt, was transported to Wright Memorial Hospital in Trenton.