GRUNDY COUNTY, Mo. – A Spickard resident was treated for moderate injuries after a one vehicle crash in Grundy County Wednesday afternoon.
The report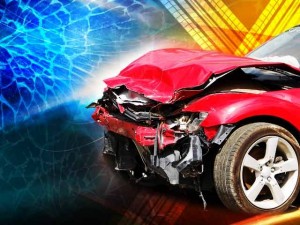 says Robert Blozvick, 55, lost control of his car on westbound Route C, inside the Spickard City Limits, around 5:00 p.m. yesterday. The car went off the North side of the roadway and struck a telephone pole.
Blozvick was taken by private vehicle to Wright Memorial Hospital in Trenton.