CLAY COUNTY, Mo. – A Kansas City driver was seriously injured in a one vehicle crash in Clay County Thursday morning.
The Highway Patrol crash report says William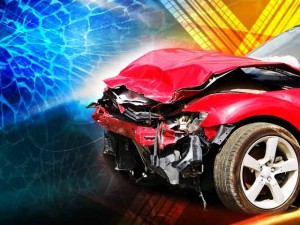 Stauffer, 35, was northbound on Interstate 35, when his vehicle traveled off the right side of the roadway and struck a guardrail. The vehicle went airborne before it struck a bridge pillar.
Stauffer was transported to Liberty Hospital for treatment.