DEKALB COUNTY, Mo. – A driver from Weatherby was hospitalized with moderate injuries after a one vehicle crash in Dekalb County this morning.
The Missouri Highway Patrol investigated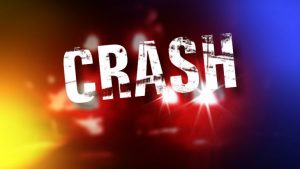 the crash around 4:00 a.m., on Highway 6, two miles West of Weatherby. Bailey Ford, 22, was eastbound when her vehicle traveled off the North side of the roadway, struck a ditch and overturned. Dekalb-Clinton EMS transported Ford to Cameron Regional Medical Center for treatment.
Ford now faces allegations of driving while intoxicated, careless and imprudent driving and no seat belt.