RAY COUNTY, Mo. – A Richmond driver refused treatment at the scene of a one vehicle crash in Ray County Tuesday.
The incident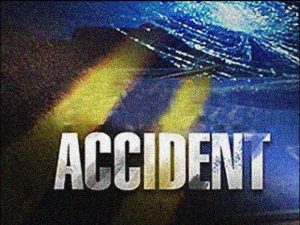 occurred at Highway 10 and O.E. Avenue, shortly after 7:30 last night. The Highway Patrol reports that Louis Walker, 45, was eastbound on Highway 10 when he failed to observe another vehicle stopped in the roadway to make a left turn.
Walker complained of minor injuries when he applied the brakes and slid sideways to a stop.