JOHNSON COUNTY, Mo. – A Warrensburg woman is facing charges after a one vehicle crash in Johnson County last night.
The Missouri Highway Patrol investigated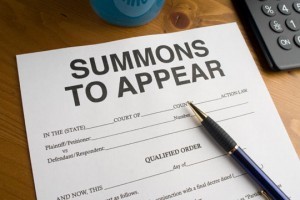 when a pickup driven by Ashley M. Ferreira, 33, lost control at 118 Southeast 611th Road around 8:30 Wednesday night. The vehicle traveled off the left side of the southbound lane, struck a mailbox and overturned. Ferreira was transported to Western Missouri Medical Center with minor injuries.
The report alleges that Ferreira was driving while intoxicated, in a careless and imprudent manner, had no drivers license and was not wearing a seat belt.