MORGAN COUNTY, Mo. – A Kansas City driver has been cited after a one vehicle crash in Morgan County Tuesday afternoon.
According to the Missouri Highway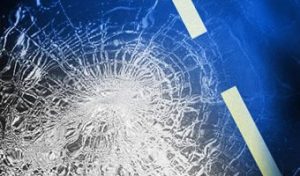 Patrol reports, Mitchell S. Rebman, 22, traveled off the right side of Highway 5, South of Indigo Road, just before 6:00 yesterday evening. The vehicle went airborne, then struck a mailbox and fence.
After being transported to St. Mary's Hospital with moderate injuries, Rebman was ticketed for driving while intoxicated, operating a vehicle without valid license, careless and imprudent driving involving a crash.