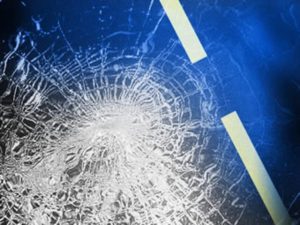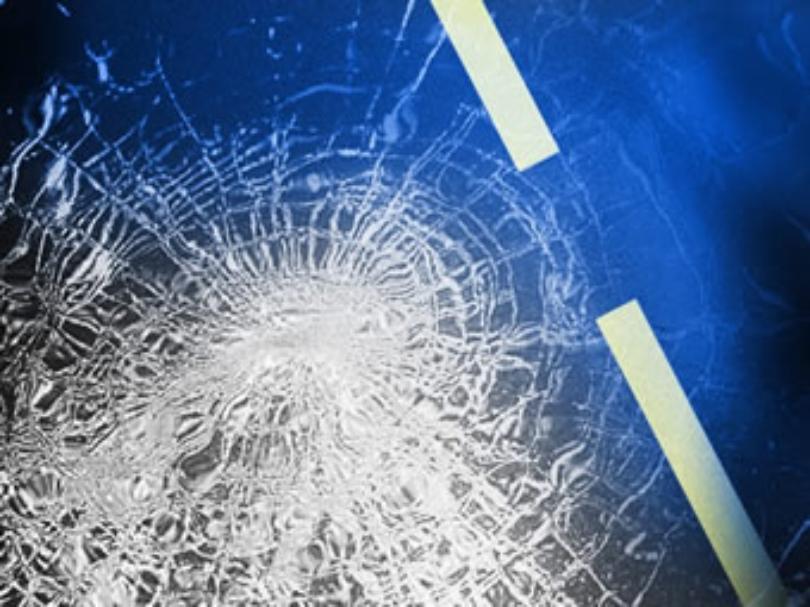 JOHNSON COUNTY, MO – A single vehicle crash in Johnson County occurred around 12 p.m. Friday, causing injuries to a driver from St. Peters.
The crash involved a freightliner driven by Jeremy Williams, 40, that went off 13 Highway at 600 Road. The truck hit a utility pole and a tree. Williams reported minor injuries.
He was transported to Western Missouri Medical Center by ambulance.