BENTON COUNTY, Mo. – A collision at an intersection in Benton County sent a Lincoln resident to the hospital Wednesday afternoon.
According to the Missouri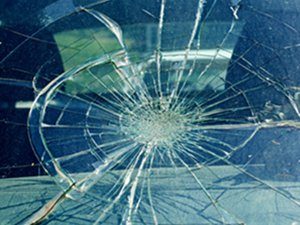 Highway Patrol, around 3:30 yesterday, Felicia Stephens, 40, was eastbound when she pulled into the path of a southbound vehicle driven by Ricky Limback, 59, of Warsaw.
The crash occurred on Highway 65 at Route AC, and caused moderate injuries for Stephens.