HARRISON COUNTY, Mo. – A Ridgeway driver was moderately injured after crashing his SUV in Harrison County Friday afternoon.
The Missouri Highway Patrol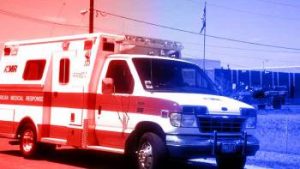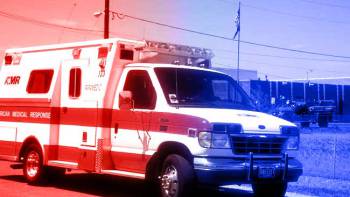 investigated the crash on Highway 69, a quarter mile South of Eagleville, around 5:13 yesterday afternoon. The crash report says, George Craig, 81, was not wearing a seat belt when he struck a farm animal and traveled off the West side of the roadway. The Chevy Tahoe traveled through a fence before coming to rest on it's wheels.
Craig was transported by ambulance to Cameron Regional Hospital for treatment.