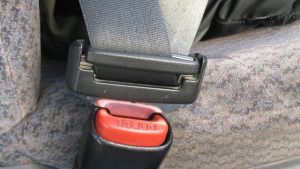 CAMDEN COUNTY, Mo – Hillsboro driver is injured after an accident Sunday morning, August 28, on Highway 7 in Camden County.
The vehicle went off the right side of the road due to a reported over-correction, and overturned into a ditch just north of Route T.
According to Missouri Highway Patrol, Jessica Connell, 33, was not wearing a seat belt during the crash.  She was taken to Regional Hospital for treatment of moderate injuries.