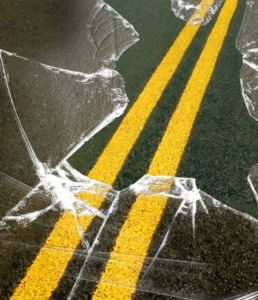 COOPER COUNTY, MO – An injury accident this morning in Cooper County took place at the 101 mile marker of I-70 westbound.
The driver of a passenger vehicle, Louise Ruth, 74, of Lake St. Louis, reportedly swerved to avoid hitting another car. As a result of the maneuver, the vehicle departed from the road off the left side, and struck the median cables.
Ruth was taken to an area hospital with minor injuries.