JOHNSON COUNTY, Mo. — A motor vehicle accident was attended by the Missouri Highway Patrol in Johnson County Sunday morning.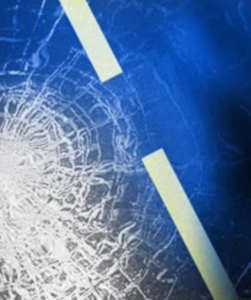 A vehicle driven by a Clinton resident, Trevor Julian, 28, overturned off Route 2, just east of Southwest 751st Road.
The eastbound car went off the left side of the roadway and struck an embankment.
Julian was being sought for a felony warrant out of Henry County.
Informal charges were listed including resisting arrest, leaving the scene of a crash, and failure to drive on the right half of the road.
Julian was transported by Johnson County Ambulance with minor injuries to Golden Valley Hospital.