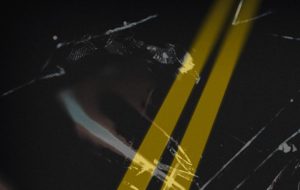 LAFAYETTE COUNTY, MO – A vehicle accident Thursday morning in Lafayette County led to injuries for an Oak Grove driver.
State troopers indicate in a crash report, Christopher Steinbach, 36, was the driver of a vehicle that came to rest in a creek off Route Z south of TT. The vehicle had departed from the roadway traveling southbound, going over a ditch, through two fences, and hitting a road sign.
Steinbach reportedly received treatment for minor injuries at Truman Medical Center.