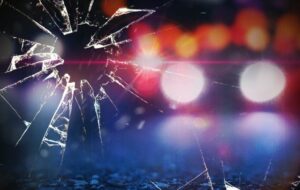 LAFAYETTE COUNTY, MO – A Higginsville man was injured in a rear-end collision Monday afternoon in Lafayette County.
State troopers responded to Route E at business 13 Hwy, where Anthony Wilkes, 29, was found with minor injuries. Wilkes was the driver of a vehicle that slowed to make a turn, and was hit from behind by another car driven by a 17-year-old Lexington resident.
Wilkes was reportedly released for treatment at Lafayette Regional Hospital.