JACKSON COUNTY, Mo. – An Independence driver was hospitalized after a rollover crash in Jackson County Friday night.
According to the Missouri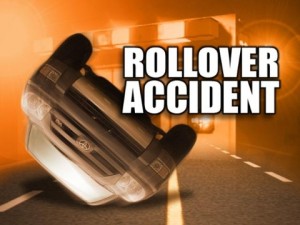 Highway Patrol crash report, Brandy Jacobs, 31, was eastbound on Interstate 70, a mile East of Blue Springs when she failed to slow for congested traffic ahead. Jacobs vehicle skidded off the roadway and struck a rock bluff before overturning.
Jacobs was transported to Centerpoint Hospital with moderate injuries.