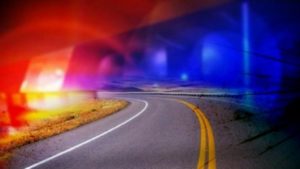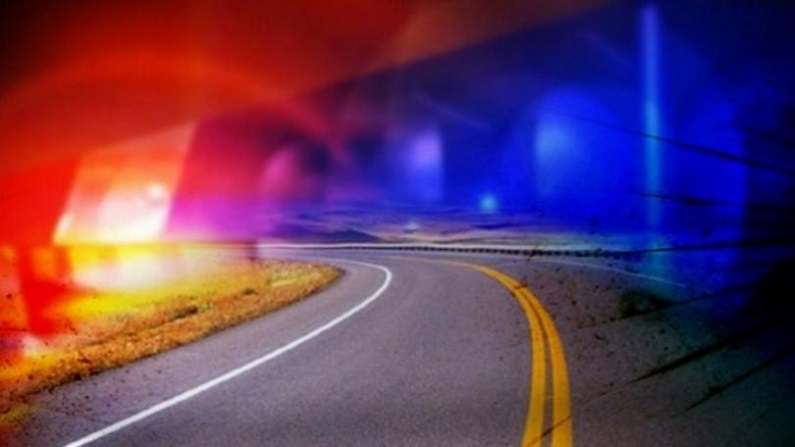 GREEN CITY, MO – A vehicle accident in Sullivan County last night injured a Unionville driver.
State troopers say Sarah Robbins, 36, was the driver of a vehicle that failed to stop at the intersection of Route B and Route N, three miles west Green City. The car went off the road through a fence, and overturned after striking a tree.
Robbins reportedly received treatment of moderate injuries at Sullivan County Memorial Hospital.