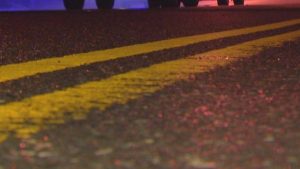 LUDLOW, Mo – A single vehicle crash Wednesday night, November 2, in Livingston County injured a Braymer teen.
The driver of the vehicle was the only one of four occupants not wearing a seat belt according to a crash report.  Jacob Dudley, 17, received minor injuries and was treated at Hedrick Medical Center.
Two other Braymer teens, and one from Norborne, were uninjured after the Dodge Ram struck a utility pole off the left side of LIV 403, 2 miles west of Ludlow.