COOPER COUNTY, Mo. – The Missouri Highway Patrol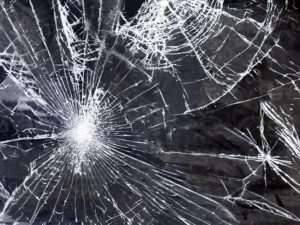 investigated an incident on westbound Interstate 70 near the Route B exit in Boonville.
According to the report narrative, an unknown vehicle swerved, striking another car driven by Nygia Chapman, 30, of St. Louis. Her car went into the median and struck the cable barrier.
Chapman was transported to University Hospital with moderate injuries.