CASS COUNTY, Mo. – A one vehicle crash in Cass County Friday afternoon, sent a Cleveland, Missouri, driver to the hospital.
According to the crash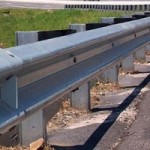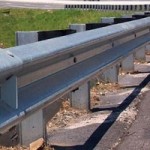 report by the Missouri Highway Patrol, Sarah Lewis, 42, was southbound on South Groh Road, just North of 253rd Street, when her vehicle crossed the roadway and struck a guardrail. The vehicle came to rest overturned in a creek.
Lewis was transported to Research Hospital with moderate injuries.