CASS COUNTY, Mo. – A rollover crash in Cass County sent a Belton driver to the hospital with moderate injuries Saturday night.
The crash occurred around 11:30 p.m. according to the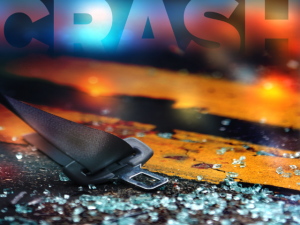 Missouri Highway Patrol crash report. A westbound vehicle on 187th Street traveled off the roadway, East of Barryfield Lane. Matthew Priddy, 26, was injured when the vehicle struck a tree, overturned and hit a utility pole.
The report says Priddy was wearing a seat belt at the time.