MILLER COUNTY, Mo. – A Franklin driver is facing numerous charges after being stopped in Miller County Saturday afternoon.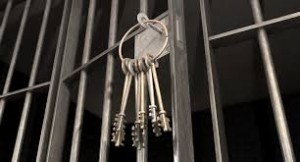 Tyler M. Henderson, 25, is accused of felony allegations of tampering with a vehicle, possession of methamphetamine and receiving stolen property. Misdemeanor accusations include fail to display valid plates, driving while suspended or revoked, display plates of another, no seat belt, unlawful use of drug paraphernalia and fail to properly affix license plates.
The Missouri Highway Patrol placed Henderson on a 24 hour hold, pending filing of formal charges.